Out of Towners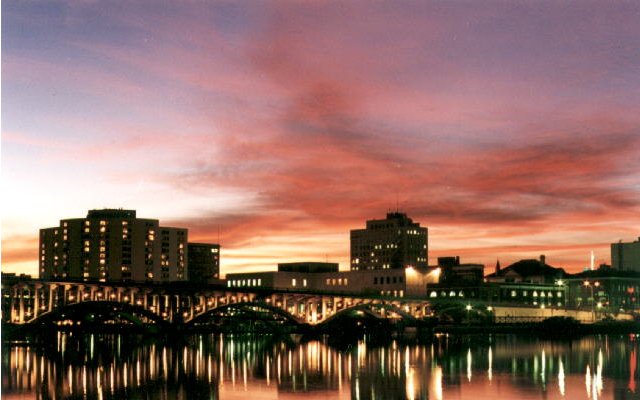 So you're thinking about traveling to Rockford, Illinois?
Great! We are so glad to hear that you are planning on coming to the wedding!
We've made some special arrangements for your visit.
GETTING HERE
---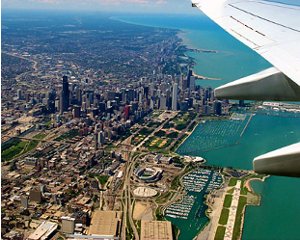 Traveling by Air
The most efficient means of travel for sure. Of course we have to recommend flying Delta or American Airlines, but whatever you choose will be fine. Flying into Chicago O'Hare or Chicago Midway is also recommended, however there is a small airport in Rockford so if you can find a flight directly there you would surely be lucky!
Chicago is about an hour and a half from Rockford, so you will need to either rent a car or take a bus to get to your hotel.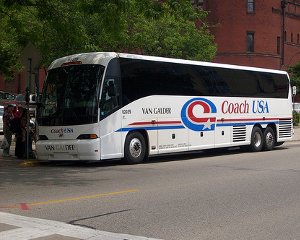 Van Galder Bus Company
Buses leave from O'Hare and from Midway eight times a day at a variety of convenient times. We have found this to be one of the most affordable and convenient ways to get from Chicago to Rockford and back again. Tickets are available from between $36 and $44 dollars round trip.

Website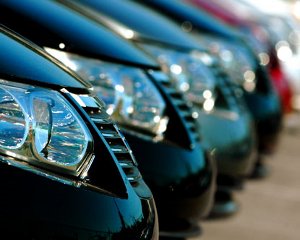 Car Rental
Both airports offer several rental car options including Alamo, Avis, Budget, Dollar, Enterprise, Hertz and National.
At Chicago O'Hare, look for the counters on the lower level near the baggage claims for Terminals 1, 2 and 3.
Chicago Midway has counters near the baggage claims as well, cars here can be conveniently picked up and dropped off on the second level of the parking garage.
SLEEP
---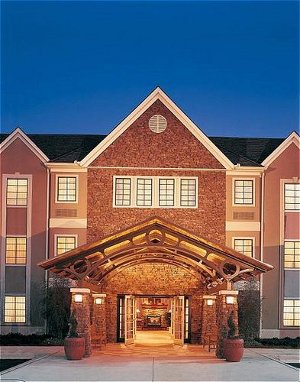 Staybridge Suites
The hotel is pet-friendly and full of great amenities. As a hotel guest, you will be welcome to enjoy the heated, indoor pool, the 24-hour fitness center, as well as complimentary breakfasts and laundry services. The hotel also offers complimentary high-speed Internet access to keep you connected so that you may easily upload photos of the wedding to your facebook on Sunday morning! There is also a theatre room with a big screen TV and reclining cup holder chairs for about 12 that is usable if you bring your own movies.
Most importantly this hotel offers a free shuttle to and from the wedding location.
Rates from as low as $109 dollars a night.

Website
EATS
---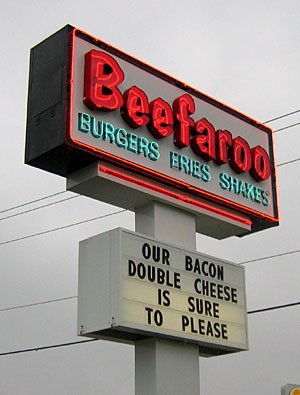 Beef-a-Roo
A local favorite since 1967! Yes, it really is called Beefaroo and we never make a trip back to Rockford without stopping at least once for a double cheeseburger with a side of cheese fries. Yum!
There are 6 locations in the area each with a different theme – our personal favorite is the Rock-n-Roll Beefaroo (which features nostalgia from the 50's and 60's); but there are others which showcase local firefighters, local warehousing and even backwoods living.
Easy to stop in for a quick bite, no reservation needed.
Be sure to stick around for an after meal mint!

Website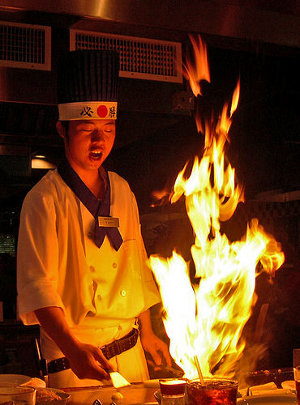 JMK Nippon
For a more up-scale dining experience, JMK Nippon Restaurant offers delicious Japanese cuisine that will make any palette water – ours definitely do! Nippon's has been serving Rockford since 1984. With their seafood, steak and chicken selections, they also can provide you with a great selection of your favorite sushi. They also have teppan table where the food is prepared right before your eyes! Be sure to practice catching flying shrimp with your mouth before coming here!
For entertainment they also have a karaoke!
Reservation Recommended.
Also recommended:
The East State Street Strip
Over a mile of well known restaurants including Olive Garden, Outback, Applebee's, Panera Bread, Chipotle, etc. etc. etc. If you can't find what you want here then you're not hungry.
THINGS TO DO
---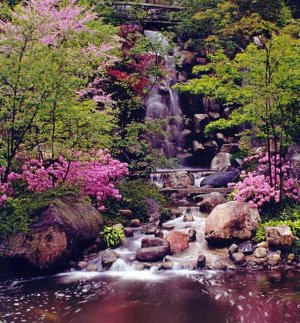 Anderson Japanese Gardens
Rockford just didn't seem to be the type of place that would have something like this, but you will be pleasantly surprised! Anderson Gardens is a beautiful (and expansive) Japanese garden with paths through flower gardens, on bridges over koi ponds and with benches scattered throughout to relax on. It would be a great place to spend some time relaxing before the wedding with a book or just to go walk and enjoy the beautiful plants and design.
There is also a decent restaurant here in case you get hungry from you nature walk!

Website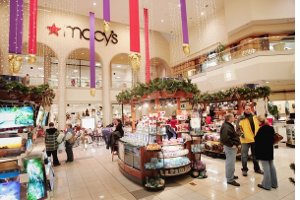 Cherry Vale Mall
Did you forget your shoes? Hate that necktie you brought? Just interested in a shopping spree? Well, Cherry Vale is the place to be.
The mall is Rockford's number one shopping spot with four anchor stores and several smaller boutiques. You are sure to find what you need here and it is just a small car trip from the hotel district.
Nikki also highly recommends stopping at the second level (just left of the Macy's pictured) for a box of Fannie May chocolates, a Chicagoland treasure!

Website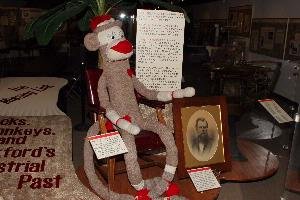 Midway Village
It's not only the wedding venue; it is also the only place in town to get a comprehensive look at Rockford's history. The museum offers several reenactments throughout the year and several year round exhibits that showcase fascinating information about our hometown. Visitors to the Queen City of the Prairies exhibit understand that early Rockford was not an isolated frontier outpost, but was quickly plugged into the expanding nation.  The Girls of Summer tells the story of the Rockford Peaches and their place in the Baseball League. If that doesn't excite you, then be sure to check out The Missing Link a thrilling exhibit connecting Sock Monkeys and Rockford's industrial past.

Website